Talent Identification
London Scorpions have strong ties with Bath and Loughborough Universities. We aim to have a London Scorpion representative at as many training days as possible and provide assisted coaching during university tournaments. 

London Scorpions have also partnered with the Wandsworth Wolves, London's only structured Touch Rugby Club for kids up to the age of 18. They deliver Touch Rugby coaching sessions to schools and sporting clubs.
Learn and Develop
The coaching methodology and philosophy at London Scorpions will allow you to improve your technical, physical and psychological ability and incorporate these skills into your game. 
Just some of the skills you will learn include:
Creating space
Reading the defence
Positioning yourself effectively
Making good decisions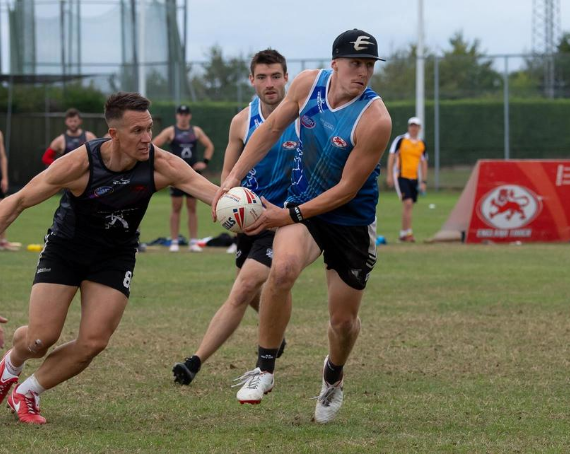 Represent Your Region
Playing for London Scorpions at a club level allows your eligibility to play at the Regional Club Tournaments. At these tournaments, selectors will be scouting for players to be named into South East training squads (Sharks and Taipans). 

The National Championships are usually held every year on the last weekend in August.
High Performance Training Squads
Playing in the National Championships gains you automatic eligibility to be selected for England's High Performance Training Squad. Similarly at this tournament, England selectors will identify players showing talent in core skills, game play, physiological and psychological ability.
Represent Your Country
Touring teams are made up of 16 players selected from the High Performance Training Squads. There are opportunities to be selected for:
Men's Open, Women's Open
Mixed Open
Youth teams, Senior teams
Play along-side England's best, and against the best teams in the world at:
European Championships
Home Nations
Touch World Cup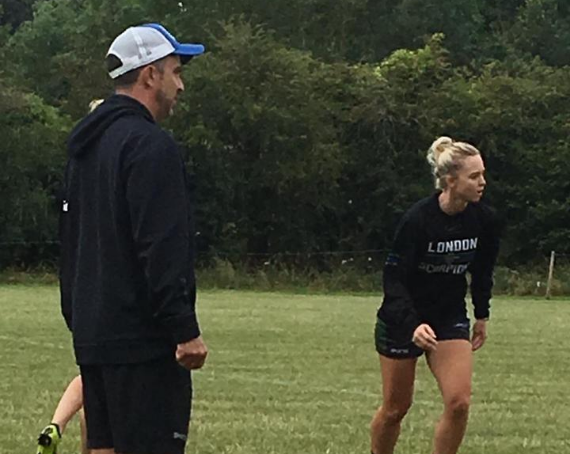 Leadership Opportunities
You don't have to be a touch player to be involved and a part of the club. London Scorpions are always on the lookout for more coaches, managers and referees to lead and support our players.

England touch have a number of courses available to assist with gaining and levelling up your certification.
Learn more
Want to find out more?
Talk to one of our committee members today to find out more about how you can get involved.